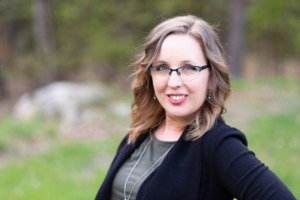 Stacy has been a long time resident of the Manchester/Bedford area and is specializing in residential real estate. For over 10 years, she has worked and volunteered in helping the community through the health and beauty industry, children's groups, rehabilitation programs, and her church.
Navigating the process of selling and or buying real estate can be very intimidating, but Stacy is confident in her ability to help you understand the dynamics of the local real estate market and is skilled at educating her clients so they can make the best decision for their needs. As an agent with EXIT Realty Great Beginnings, Stacy utilizes exclusive marketing tools to ensure her listings are widely exposed across the internet, showing each listing to its best advantage so that it stands apart from the competition.
Exit Realty is a "people-first" company and Stacy is proud to be a part of it. We recognize that a person's emotional, physical and spiritual well being are keys to their overall quality of life, and we take this holistic approach with everyone we work with; real estate professionals and consumers alike. We prioritize providing an excellent experience before, during and after your real estate transaction. Trust our geolocation technology, smart marketing, shrewd negotiating, in-depth market knowledge and cooperative culture with your real estate dreams. 
Stacy, her husband and their kids have an active lifestyle and enjoy time with their dogs and all the adventures they bring. Stacy feels being a realtor is more than just joining professional associations. She believes it's about coming alongside and guiding clients through every step of their real estate and lifestyle goals. 
You can reach Stacy at 603.660.0738
 Facebook @stacy603homes 
 Instagram @stacynhrealtor